About Us
We Build Tools for the Manufacturing & All Industry
We invent our own instead of trying to beat the competitors at their own game by paying attention to simple little things that most competitors neglect and that's makes us different.
Our Story
We Got Started Because We Want to
Make the Industry A Better Place
Established in 2003, Mica Technology has been providing customization for manufacturing industries globally. Mica Technology designs, fabricates and market a complete range of consumable spare parts and tooling used in global electronic and semiconductor industries.
As a customer focus organization, we strive to meet and exceed our customers' expectation with high quality, cost effective products and on time delivery.
Get started
Having Problem With Your Ideas?
Give us a shout and see how we can help you!
Global Presence
Our Clients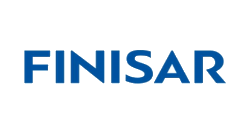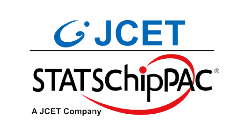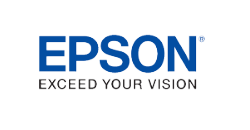 If you think good design is expensive, you should look at the cost of bad design - Rath Speth